The EB-1 A visa for the USA
The EB-1A visa EB-1A is a petition for a U.S. resident permit based on remarkable achievements in a particular subject, national or international recognition in that field.
The EB-1A visa is a way for business immigration to the USA, which gives an opportunity for excellent individuals, including scientists, researchers, artists, sportsmen, businessmen and others, to seek permanent residency in the United States without the need for employer sponsorship or prior employment.
To apply for an EB1-A visa, those with remarkable abilities, One major internationally renowned achievement, such as a Pulitzer Prize, an Oscar, an Olympic medal, or three of the following 10 criteria must be met:
1) Receive a national or international award that is acknowledged in your field by experts as remarkable.
2) Participate as a member of the jury or an expert in reviewing work in your field, especially at the national or worldwide level.
3) periodicals or scientific works that have been published in authoritative journals or periodicals.
4) Participate as a lead or leading performer in excellent performances, shows or exhibitions in your area.
5) Membership in prestigious professional groups or associations that require proof of remarkable success for entry.
6) Have innovative scientific, creative, sporting or business contributions that are noteworthy in your industry.
Distinguish yourself by extraordinary professional achievements that have resulted in considerable improvement, development or success in your sector.
8) Receive invitations for membership in evaluation committees, journal editions or key professional organizations relevant to your field of knowledge.
9) Getting a high level of income or other indications of financial success in your area compared to other professions.
Commercial success or usage of your achievements in commercial enterprises or organizations connected to your field of competence.
In order to demonstrate that the applicant is an outstanding professor or researcher, he must meet two of the following six criteria: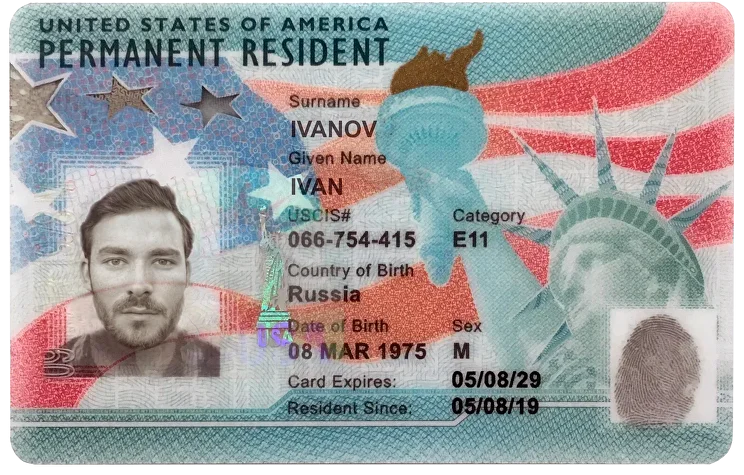 1) Receiving significant accolades or awards for great achievements.
Membership in associations that require the demonstration of extraordinary achievements of their members.
3) Publications on the applicant's work in professional publications, written by other individuals, and testifying to the contribution of the foreigner to the academic field.
4) Participation of the applicant as a judge, individually or as part of a group, in the assessment of the work of other persons in the same or related academic subject.
5) Provision of evidence of the applicant's original contribution to scientific research in the field.
6) authorship of scientific books or papers (published in scientific journals with international publishing) in this discipline.
To acquire an EB1-A visa, you must submit a petition to USCIS, providing all the relevant facts and documentation of your great career. Your petition must be documented and contain resumes, recommendation letters, documentation of your work and achievements, and other pertinent materials.
After submitting a petition to the USCIS, your application will be evaluated by the Immigration Service. They will analyze the documentation you have submitted and assess if you are eligible for an EB1-A visa. If your petition is authorized, you can continue the immigration procedure and apply for a Green Card. If you have any problems in this process – it is better to contact immigration attorneys who will help you correctly formulate and submit your application.
Finally, having an EB1-A visa has a variety of advantages:
You do not require employer sponsorship or pre-employment to get an EB1-A visa.
The EB1-A visa is a category with preferred status, which means speedier processing of your petition and the ability to receive a green card as soon as feasible.
Upon getting an EB1-A visa and a Green Card, you become a permanent resident of the United States, which allows you the right to work and remain in the nation without limits.