The Closing Process For Buying a Home in Georgia
Getting a loan to buy a home in Georgia can be quite an ordeal. There are several things to keep in mind, such as the closing process and the closing fees. It's important to make sure that you know what to expect, so that you can avoid any nasty surprises.
Termite Inspection
Many real estate transactions require termite inspection. While it is not a guarantee of a pest-free home, it can help to know what the problem is before closing.
Termites can silently destroy your home in a few years. Although termite damage can be expensive, it is not always covered by homeowner's insurance policies. A small fix can prevent big problems. You may be able to request a repair bond from the termite company.
Termite inspection costs vary depending on the location, type of loan, and the property. A termite inspector will inspect the exterior, interior, and foundation of the house. They will look for wood damage, mud tubes, and other signs of infestation.
If the termite inspector determines that there is a problem with the home, the buyer can either offer to pay for repairs, lower the price, or negotiate further. Often, sellers are willing to deal with termite problems.
There are some states that require a termite inspection but the seller pays for it. During the closing process in GA, the inspector will prepare a report called the Official Georgia Wood Infestation Inspection Report. It includes a section on past and current termite infestations and a section on possible future problems.
Owner's Title Insurance
If you are a buyer or are planning to buy a home in Georgia, you may want to consider getting Owner's title insurance. It can save you from paying for a legal battle after the sale of your home.
The owner's title insurance that you purchase should protect you from claims from a lender or a previous owner. However, it is important to remember that there are other issues that can come up during a real estate transaction.
For instance, you can find issues with unpaid taxes, liens, or forged documents. These can be difficult to detect. Fortunately, a title agency can help you resolve these problems.
In some states, you can get a special rate on your policy. In other states, you have to pay a premium for it. This amount is typically the market value of the property at the time you bought it.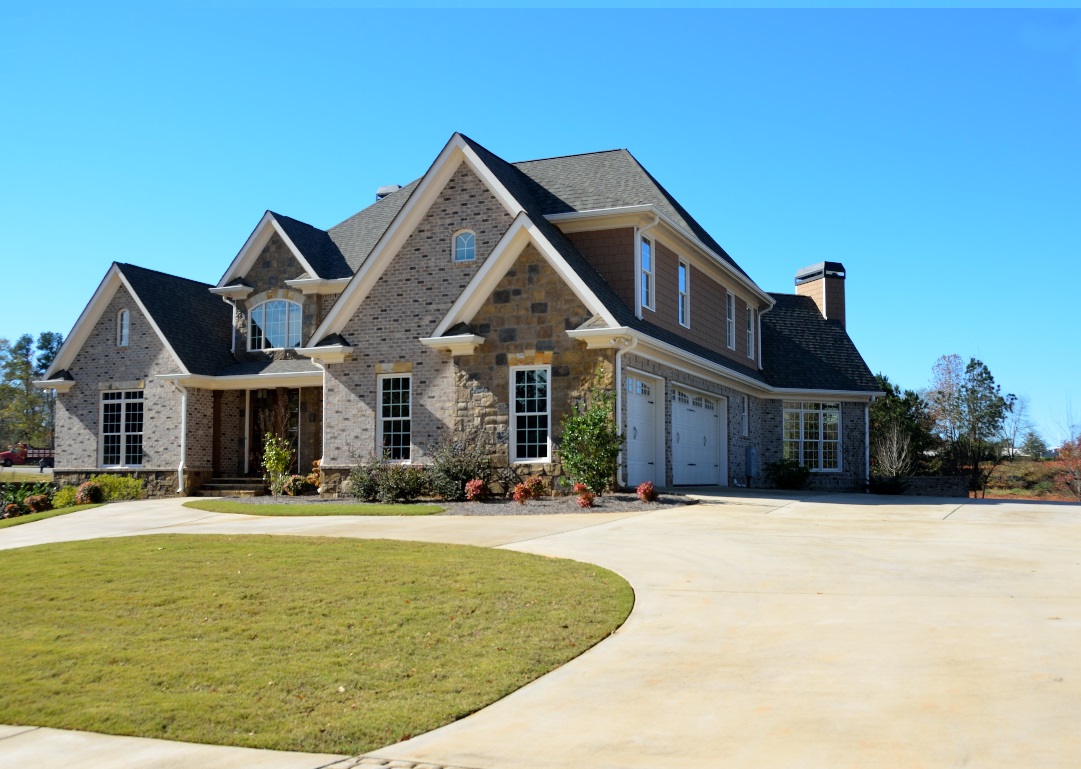 Although it is not mandatory, it is a good idea to get it. Title issues can be a major financial risk, especially if you are investing in a home.
Property Taxes
When you buy or sell a home in Georgia, you will have to pay property taxes. In addition to these taxes, you will also have to pay a transfer tax. The transfer tax is calculated based on the price of the home. It is due before the deed can be recorded in the office of the clerk of superior court.
The average Georgia property taxes are around $1,771 per year. This is significantly less than the national average. You can find information on the tax rate in your county by visiting the Department of Revenue.
Georgia law requires you to file an annual appraisal of your property. If you have a disputed value, you have the right to appeal. A board of equalization will hear your appeal. Appeals are generally made within 30 days of filing. There are several factors that can affect your assessment, but the most common are a change in the mailing address, a change in the owner's name, and a change in the owner's employment status.
Earnest Money
Earnest money is a type of deposit that a buyer gives to a seller before the sale of a home. This is done in order to show the seller that the buyer is serious about buying the house. It also protects the seller from a backout by the buyer.
In Georgia, earnest money is usually deposited in an escrow account. The earnest money can then be used by the buyer for closing costs or for the down payment. If the buyer does not meet the deadlines, or if the house does not appraise for the sales price, the earnest money will be returned to the buyer.
Although not required by law, most sellers demand earnest money. Some buyers prefer a fixed amount, while others prefer to use the earnest money as a down payment.
Earnest money is often held by a real estate agent, a title company or an escrow service. It is important to make sure the earnest money is paid to a reputable third party.