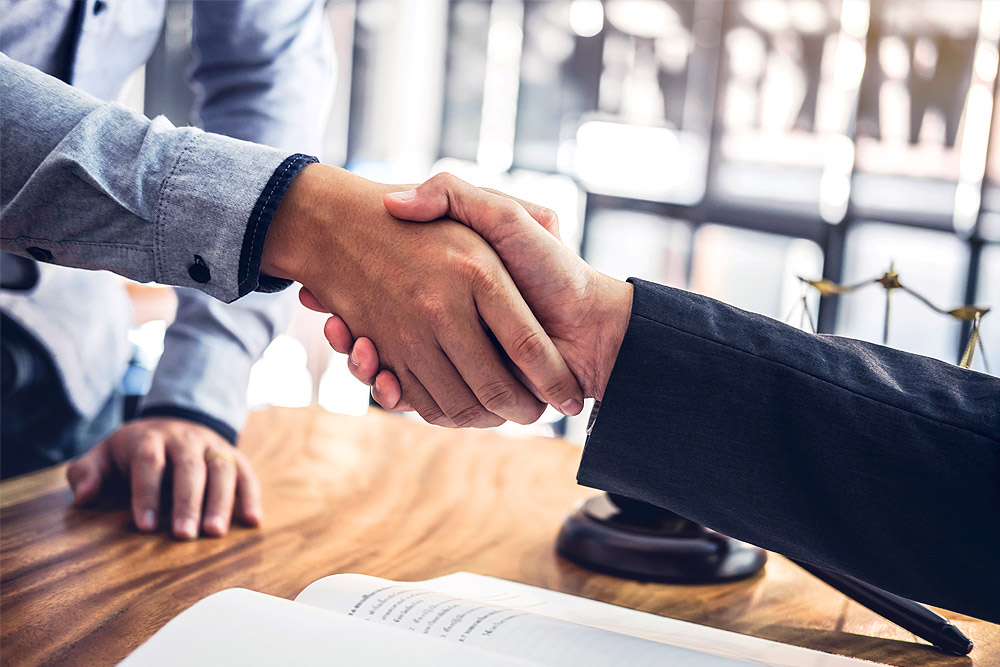 Plaintiff judgment creditors sought class certification on behalf of all class-member judgment creditors certified in an earlier state court class action. The creditors sought to pursue their remedies against defendants, a judgment debtor and his family, his attorneys, his accountant, and bank, trusts and corporate entities he controlled, under the Racketeer Influenced and Corrupt Organizations Act (RICO), 18 U.S.C.S. §§ 1961-1968, and state law. Parties' San Diego litigation attorney appeal.
Overview
Members of a class of judgment creditors alleged that a judgment debtor and his family, his attorneys, his accountant, and bank, trusts and corporate entities he controlled, conspired to protect assets from them. The bank moved to dismiss for lack of personal jurisdiction. Under 18 U.S.C.S. § 1965(b), the creditors bore the burden of showing the case was eligible to invoke the nationwide jurisdictional provisions of RICO. Thus, the court dismissed the bank subject to such a showing. The remaining defendants argued that the creditors failed to plead the required predicate criminal acts to sustain a RICO claim, but the court refused to dismiss, finding that the creditors sufficiently pleaded allegations of mail and wire fraud, because concealing money from creditors prior to a judgment could support a conviction for mail fraud. The court rejected the attorneys' claim that liability did not extend to them, holding that although the creditors would need to show that each attorney personally participated in the conspiratorial enterprise, the allegations that the judgment debtor's assets had been transferred into accounts in their own names was enough to survive dismissal.
Outcome
The court granted the creditors' motion for class certification. The court dismissed all claims against the bank with 30 days' leave to amend for failure to plead sufficient jurisdictional facts, and found the bank's other motions moot. The court denied all other motions to dismiss for failure to state a claim upon which relief could be granted, and to dismiss for failure to plead fraud with specificity.
Overview
HOLDINGS: [1]-In an uninsured patient's class action that alleged a hospital unfairly charged her and other uninsured patients more for emergency services than the fees it accepted from patients covered by private insurance or governmental plans, the trial court properly decertified the class pursuant to Cal. Rules of Court, rule 3.764(a)(3)-(4), because the class itself was not reasonably ascertainable without an individualized or file-by-file analysis, and because there was no well-defined community of interest, given that diverse individual issues predominated regarding the entitlement to or the fact of damages.
Outcome
Order affirmed.