Can I File a Lawsuit If I Slipped and Fell in a Parking Lot?
Parking lots are some of the busiest places in any location. While these spaces are jam-packed even on normal days, the situation worsens on public holidays when there is a large traffic volume that might lead to safety hazards not only for drivers but also for pedestrians. Slip and fall accidents are some of the most common causes of physical injuries incurred at parking lots.
If you slipped and fell in a parking lot, you should remember that you have a legal right to seek damages in a court of law. If the accident resulted from hazardous conditions at a public or private parking lot, you can sue the property owner to obtain financial compensation for your physical, financial, and emotional damages.
Causes of Parking Lot Slip and Fall Accidents
Parking lot accidents result from several causes, including open or unrepaired potholes, icy or unsalted pathways, broken pavements, dim lighting, lack of warning/safety signage, oil spillage, standing water, absence of handrails, etc.
By law, all property owners must maintain safe conditions at their properties, including parking lots. Failure to maintain safe conditions or adequately place warning signs regarding any potential safety hazards violates the duty of care all property owners owe to their guests. If you got injured in a slip at fall accident at a parking lot under such conditions, you might be entitled to financial compensation for your damages.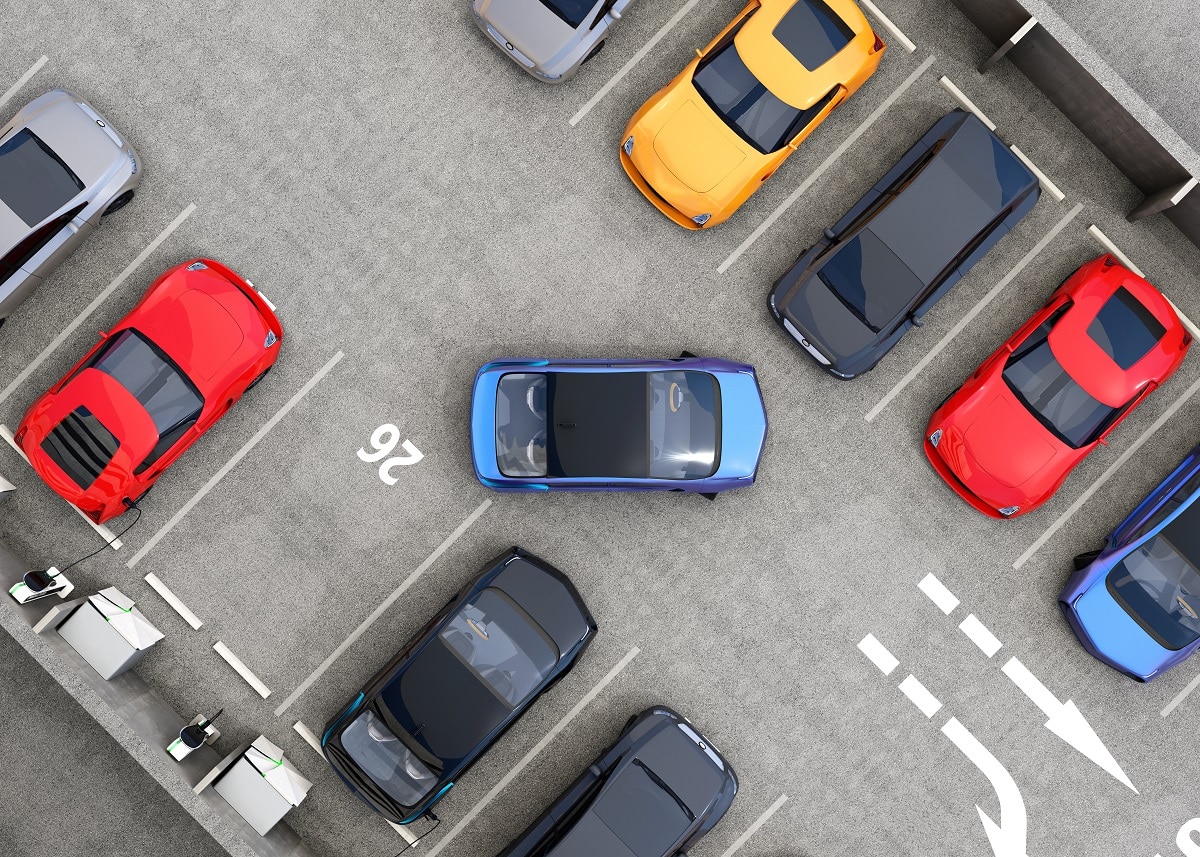 Determining Liability
One or more parties might be liable for causing your slip and fall accident and related injuries. You have a legal right to pursue action against all negligent parties, which might include the private or municipal property owner, motorist or driver, parking lot subcontractor, etc.
If your accident occurred at a private parking lot, the owners of the property can be held liable for the accident. Similarly, you can pursue legal action against your local government if the accident happened at a public/government-owned property. Sometimes, drivers or motorists might cause you to slip and fall in a parking lot due to their distracted or reckless driving.
If the private or public property was managed by a subcontractor who supervised maintenance and repairs of the property, you might be able to pursue legal action against them if a lack of parking lot repairs created the unsafe conditions that led to your accident and injuries.
Recovering Your Damages
You can file a lawsuit in a court of law against one or more parties responsible for your accident. Even if your negligence contributed to your parking lot slip and fall accident, you might still be able to sue for damages according to the comparative negligence law. However, if you live in a state that follows the contributory negligence rule, you will not be able to recover any damages.
Hiring an Attorney
No matter where or how your injury happened, consulting and hiring a competent attorney is one of the most important steps towards recovering your damages. An experienced lawyer will help you file the lawsuit, gather evidence, prepare the required paperwork, and guide you through the complex process of a civil lawsuit.