A lot of complexities and problems arise when you have to shift to a new country. A lot of documentation and paperwork is necessary, and it is inevitable because you cannot get rid of it no matter how much you try. You do not have any other choice, and in this case, you will need the help of a professional to get you through this process by helping you out with the paperwork and documentation.
This article will discuss five common mistakes that you should avoid when you are about to hire an immigration lawyer for your paperwork.
Five Common Mistakes To Avoid
No Expertise
The most common mistake you can make when you are about to hire an immigration lawyer is hiring someone who does not have expertise in this field. You should not hire someone who lacks specialization in their profession because you can not take risks when moving to a new country.
You need to choose someone who is an expert in this field and has all the knowledge about the immigration law required to file all the documents. You can also hire a regular lawyer to help you out in the documentation process, but it is not recommended because they do not have expertise in this particular field of immigration.
Not Comparing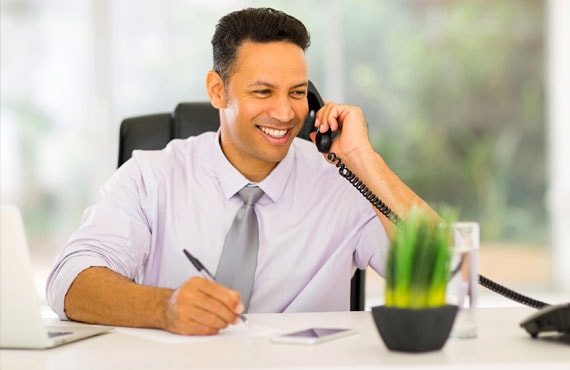 Most people make the next common mistake because they do not compare and take a final decision. You should always compare at least three different immigration lawyers and the type of services they are providing to their clients.
You can shortlist other lawyers and talk with them to finally select one person who will be perfect for your documentation. You can interview them, and you will find out which one is the best in behaviour and professionalism. Making comparisons will make sure that you choose the right immigration lawyer.
Not Getting Enough Opinions
The next mistake that you can make is not getting enough opinions from different immigration lawyers. A lot of immigration lawyers provide consultation without any fee. Make sure that you consult with other immigration lawyers to look into the services they are providing as an immigration lawyer. Use this to your advantage to make sure that you give your work in the right hands.
Budgeting
You need to find out and calculate the total cost of moving to a new country. There will be a lot of expenses, including paperwork and the fee of your immigration lawyer. Many people fail to calculate the total cost, and then they end up getting in trouble. Make a list of all the costs and expenses that you will have to bear before you hire the services of an immigration lawyer.
Not Communicating
When it comes to hiring the services of an immigration lawyer, communication is the key. Make sure that you keep taking follow UPS from your immigration lawyer to update you regularly about what is happening and how your documentation is being processed at the moment. If you do not take updates, then your work might get lost somewhere.